Where To Buy Colon Hydrotherapy Machine


What is a Colon Hydrotherapy Machine?
Colon hydrotherapy machines, also known as colon cleansing or colon douches, are often used as a form of alternative medicine. The stated purpose of the procedure is to remove toxins, lose weight, prevent disease, relieve constipation and promote general health and well-being. It is well known that such procedures usually involve the use of a "colonic irrigation system", which was originally a medical device used to prepare the bowel before radiological or endoscopic procedures. Patients usually lie on a hydrotherapy bed and then filtered, thermostatic water is pumped through a catheter into the rectum. Liquids and waste are discharged through a separate tube. Large amounts of up to 60 litres of fluid can be introduced into the colon through the rectum. The process can be repeated several times.
Colon Hydrotherapy Machine 4 parts
Name: Control Panel
Brand: Maicon
Original: China
Domestic well-known brand, sensitive, high fidelity screen makes every operation easy and efficient. You can switch between the two screens to watch TV at a leisurely pace or check the effectiveness of your treatment.
Main features
Name: Water level control
Brand: Maicon
Original: China
37°C thermostatic control, which is the most appropriate sendable temperature. Inform the operator of the condition of the water.
Machine parts
Name:Upholstery
Brand: Maicon
Original: China
The sleek body contours make the spa a homely experience. Easy to clean and durable.
main part
Name: Pressure gauge
Brand: Maicon
Original: China
Observe water pressure to regulate the rate and frequency of blood transfusion. Ensure the most comfortable treatment.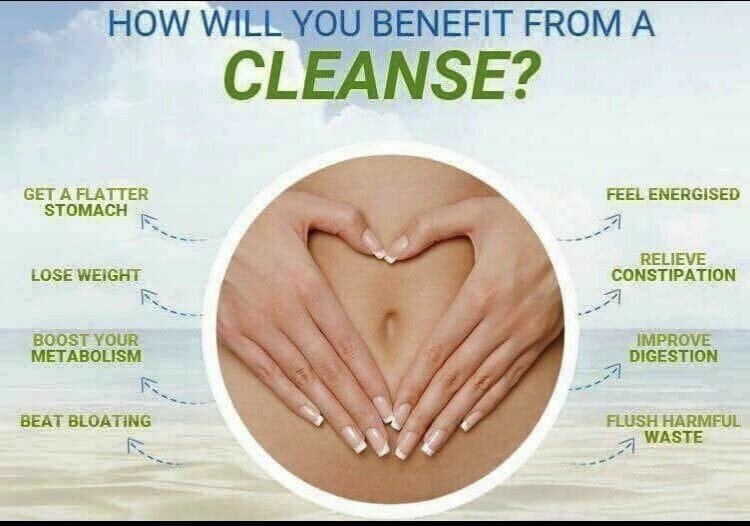 Indications for Colon Hydrotherapy Machines
Difficulty defecating, constipation.
Hepatitis, abnormal liver function
Nephritis, abnormal renal function.
Prevention of cardiovascular diseases
Piles of feces can cause spotting, acne, morbid skin tone and rough skin.
Endocrine disorders, obesity affects stool
Feces affected with insomnia, dizziness, fatigue and other subhealthy states colorectal cancer prevention
Prevention of hemorrhoids, anal fissures
Gynecological flushing, treatment and prevention of gynecological inflammation
Maikon Colon Hydrotherapy Machine main features
1). Automatic control. Patients can operate on their own. No one else is needed for company. Correctly protects the privacy of the patient.
2). Operation is done via a touch screen with 2 screen displays. 1 patient looks at the surgery and 1 doctor looks at the surgery and prints the results.
3). The colon catheter is disposable. One use guaranteed. Open the new one after use and destroy it.
4). The spa bed is scientifically designed with excretion ports. With this bed, the patient is free to have a bowel movement. The bed is convenient, comfortable, painless, non-leaking and odor free.
5). Low voltage operation. It has two layers of water and the temperature and pressure are automatically controlled by a computer. This keeps the operation safe.
6). There is a dispensing device for administering medication to the colon after cleaning it.
Where To Buy Colon Hydrotherapy Machine
We are the Colon Hydrotherapy Machine manufacturer,we sale the Colon Hydrotherapy Machine ,we can delivery to all the worlds by dhl,ups,offer OEM,if you need the Colon Hydrotherapy Machine,please contact us.100% happy shopping and support Returns.

Who can't use a Colon Hydrotherapy Machine?
Various acute abdominal disorders (acute abdominal pain).
Gastrointestinal bleeding (including fecal bleeding).
Perforation of the bowel, colorectal cancer.
Anal, rectal infectious diseases.
Pregnant women, during menstruation.
Stroke, paralysis; severe heart, lung dysfunction.
Patients with extreme weakness.
Infants and young children.
Psychiatric disorders; hypertensive aneurysms.
Dehydration, electrolyte imbalance.
Diarrhoea; severe anaemia.
Fecal incontinence; big colon;
and others who are not suitable for clean bowel hydrotherapy.
Where To Buy Colon Hydrotherapy Machine
is colon hydrotherapy safe during pregnancy
Where do I need a Colon Hydrotherapy Machine?
Colonic hydrotherapy is a natural evolution of enemas, which have been popular among the aristocracy for thousands of years for weight loss, longevity, increased metabolism, improved sleep and gastrointestinal function. In this day and age, the elimination of subhealth requires major issues in life and work. The MAIKON Colon Hydrotherapy Machine with mineralization and filtration, tap water will be mineralized and filtered into micro-molecular active water so that trace elements can be added to the water the body needs. After filtration, the mineral water is heated to 37°C with a heating device. Water is then injected into the human colon through a connected hydrotherapy head. The water attenuates and dissolves the waste in the colon. At the same time, water stimulates peristalsis in the intestines and the waste mixture is excreted. Finally, this establishes ecological balance in the body. Natural and ecological traits are a new type of treatment that includes therapy, rehabilitation and physical health.
---


Related Items